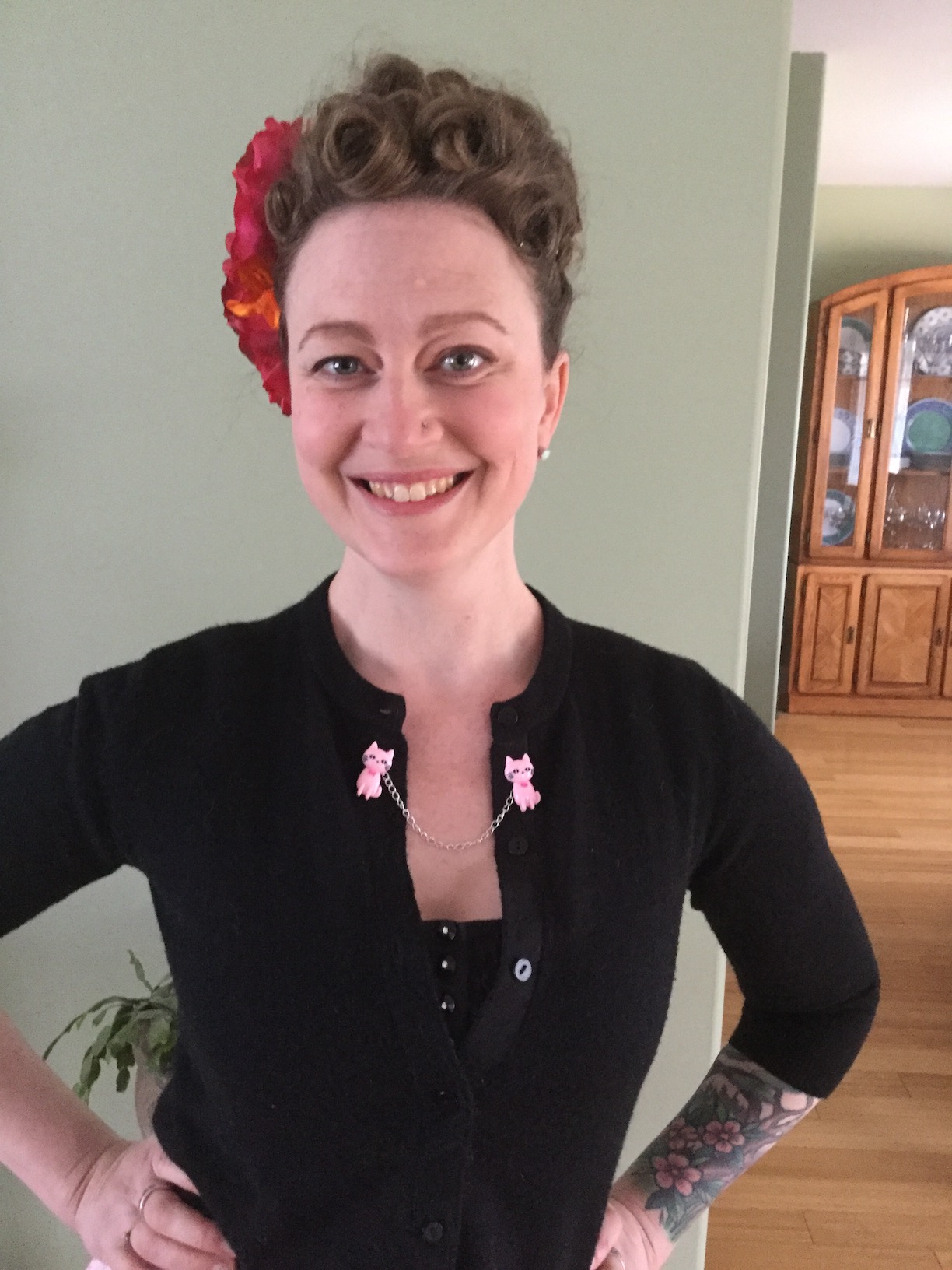 Sarah MacGregor
a.k.a. "SMac"
I officially started out as a Virtual Assistant (VA) in 2007. Being insanely organized and an uber planner SMac To The Rescue started off with a bang and it just keeps growing, having now evolved into a Multi-VA practice.
It wasn't long before I realized that some things that seemed like common sense to me were in fact a real struggle for other business owners, and so I naturally fell into the role of breaking down projects into manageable pieces, coaching business owners on how to become more efficient, and basically coming to the rescue of every solopreneur that crosses my path! I love it when my geekiness perfectly compliments a client's business gaps.
I used to be (and still am) a coding geek – are you a geek too? Let's chat! Love cats? Me too! I will ooh and aah about cats any chance I get. Like to dance? Teach dance? Watch dance of all kinds? Bring it on! I've tried so many different kinds of dance and a few have become my lifelong passions.
Meet the Superhero League
Think you've got what it takes to join our league of talented Virtual Assistant Superheroes? Fly on over to the Join the League page to find out how.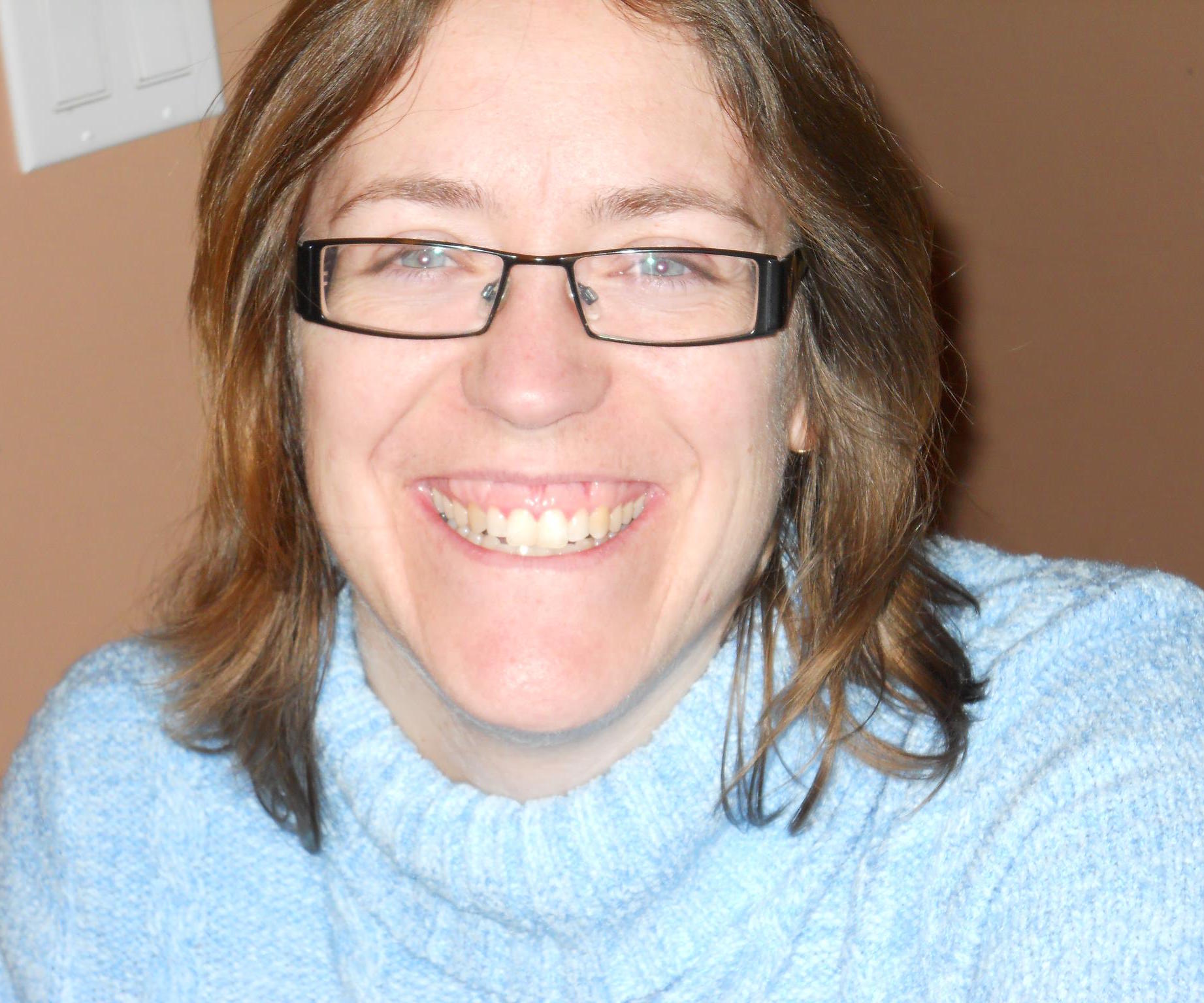 Kim
a.k.a "The Task Buster"
Kim owned and operated her own coffee shop for over 4 years so she knows what its like to be an entrepreneur and to not have enough hours in the day to complete the many tasks associated with a successful business. In the end she decided to start her own business of being a small business solution specialist.
Customer service, time management, multi tasking, and working with Realtors are her specialties – with 24 years of customer service experience she knows the importance of creating and maintaining a partnership with clients.
Why The Task Buster? Kim will help you tick the tasks off your list! Being a self-proclaimed control-freak, she understands that it's hard to delegate jobs to others. Kim can stop the treadmill many business owners feel that they are on and can help with any administrative support, and help you grow your business while providing more time to enjoy freedom in life!
Heather
a.k.a "The Savvy Marketeer"
Heather is an expert in leveraging the power of internet marketing. With the goal of increasing your online presence, Heather works with you and uses the latest tools and trends to develop marketing strategies that are easy to implement.
Heather is a Certified Social Media Specialist and a Certified E-Commerce Specialist. She is fully savvy in technology programs such as WordPress, Market Samurai, AWeber and 1Shopping Cart. With Heather you are without a doubt working with someone who can give you excellent support and will make sure you achieve superior business growth.
Why The Savvy Marketeer? Because she's always using her marketing know-how to help you stand out from the competition!
Have more questions? Need some help?